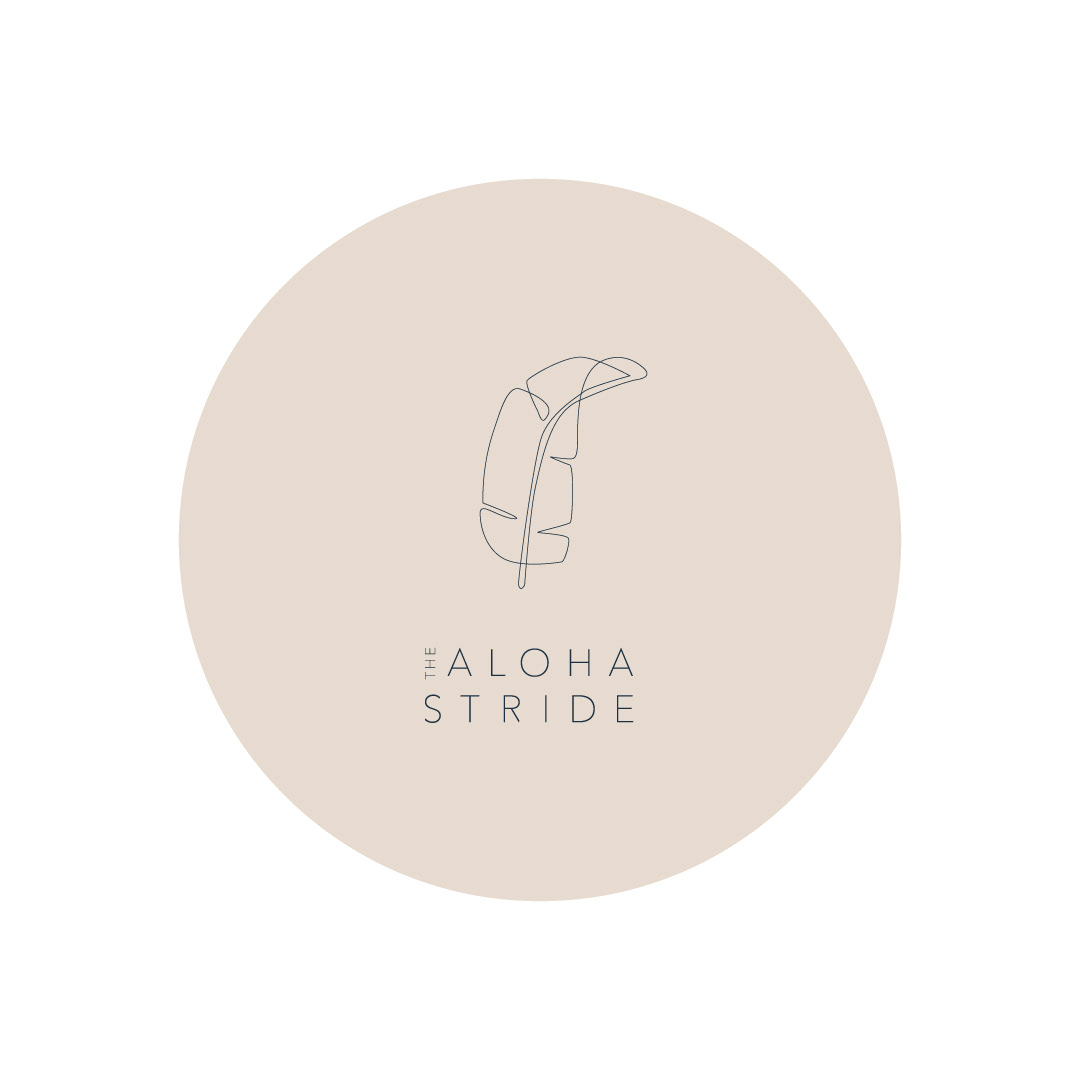 Primary, secondary, and tertiary marks created for a lifestyle brand, The Aloha Stride. The aim for this project was to convey the spirit of "Aloha", giving life and breath. We wanted to create a logo that was clean and simple, while showing the beauty of growth.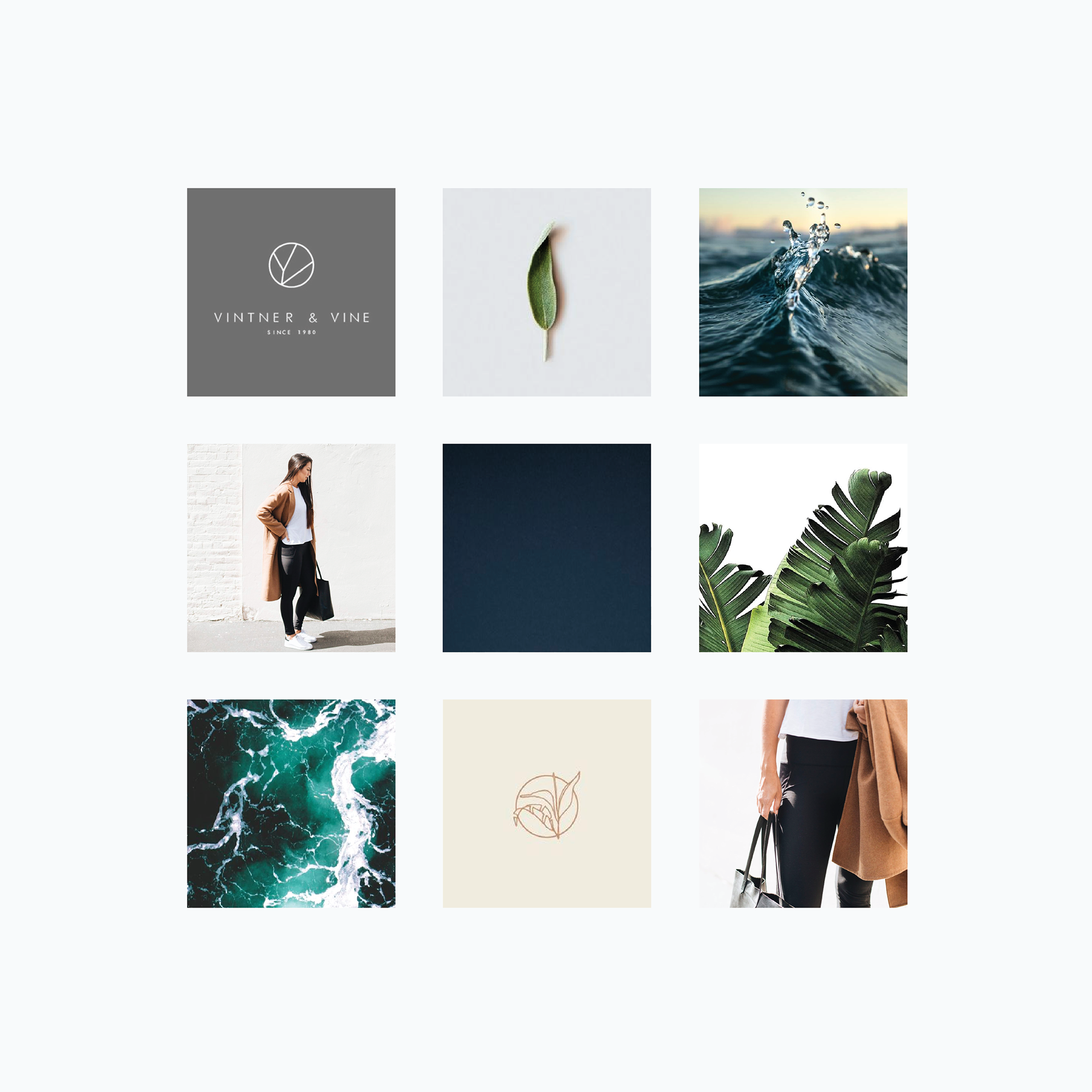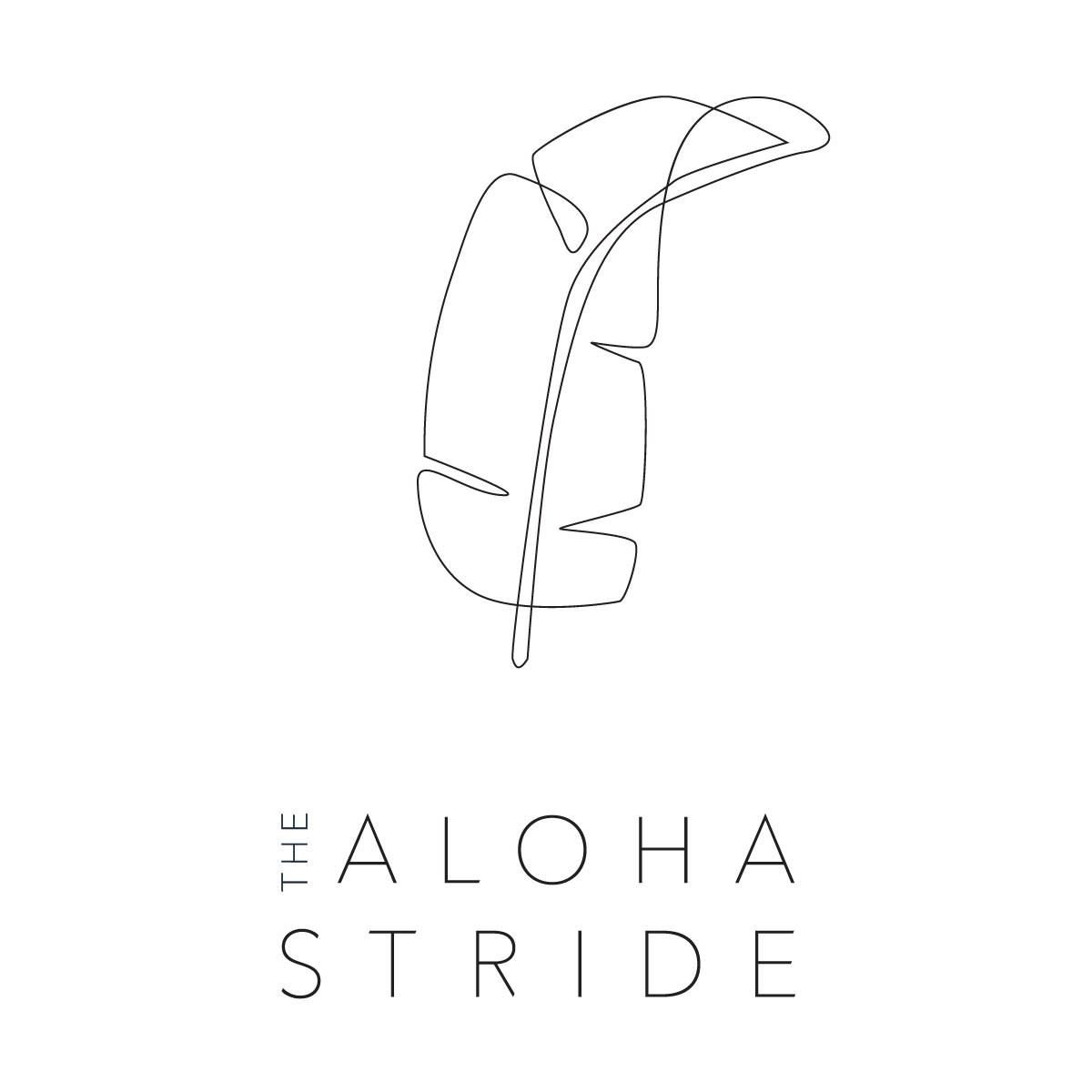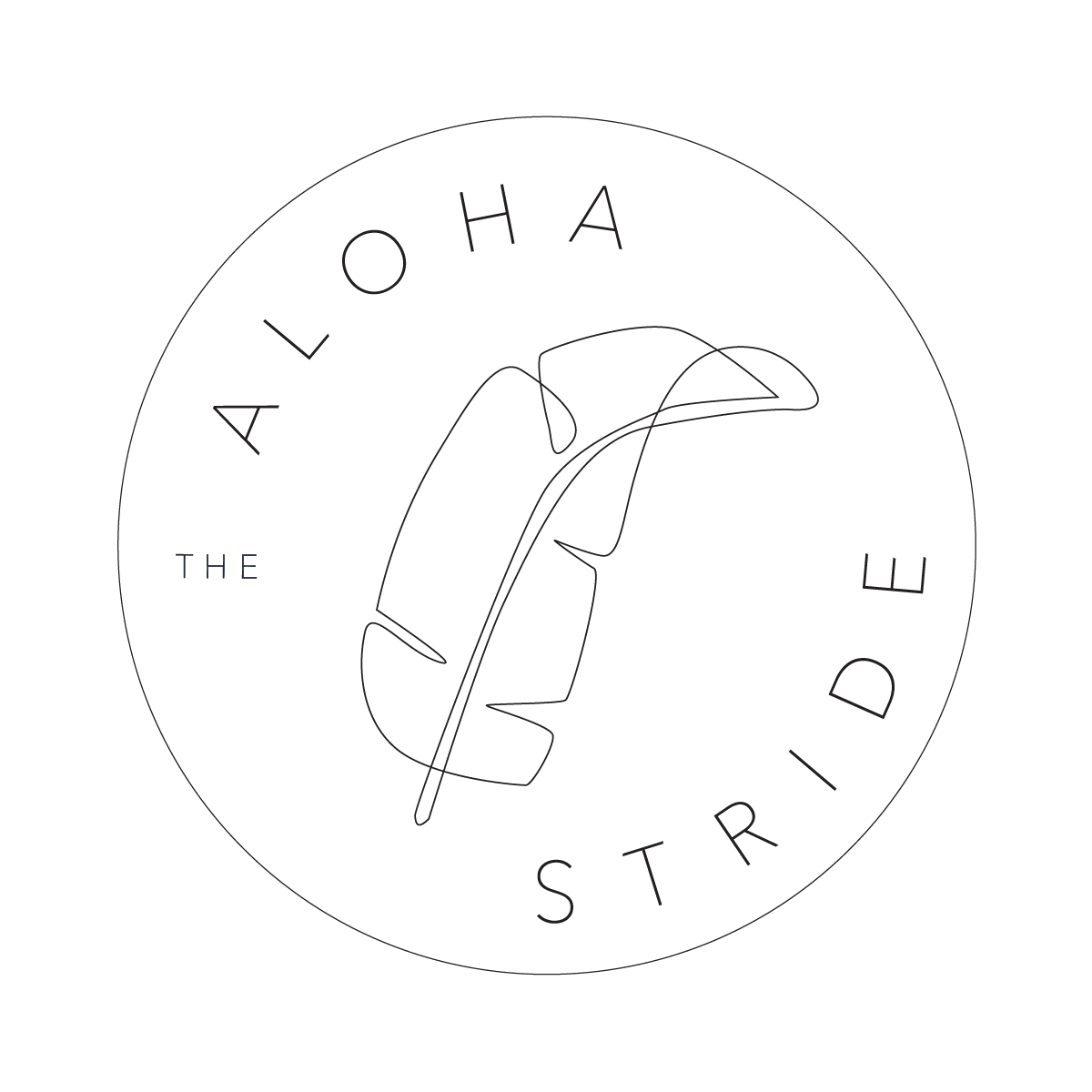 The primary, secondary and tertiary marks, to be used for various applications. Because The Aloha Stride is primarily digitally based, I created branding elements for Instagram highlights, using the brand colors and style.